Thanks for checking out a these tips from Ambient Sky – one of the top Portland Wedding Photography and Videography studios.  If you want to get more info on the Ambient Sky experience for your wedding day we would love to meet with you.  Fill out out Contact Form or email us.
Aside from who you choose to marry, your wedding film and photography are quite possibly the most important decisions you make for your day. They are the only tangible things that remain after your wedding day. So keeping that bigger long term picture in mind is really helpful when choosing your wedding photographer and videographer. Don't compromise on your decision. You want to love the work of the studio you choose, so you will treasure your wedding photos and wedding video for years to come.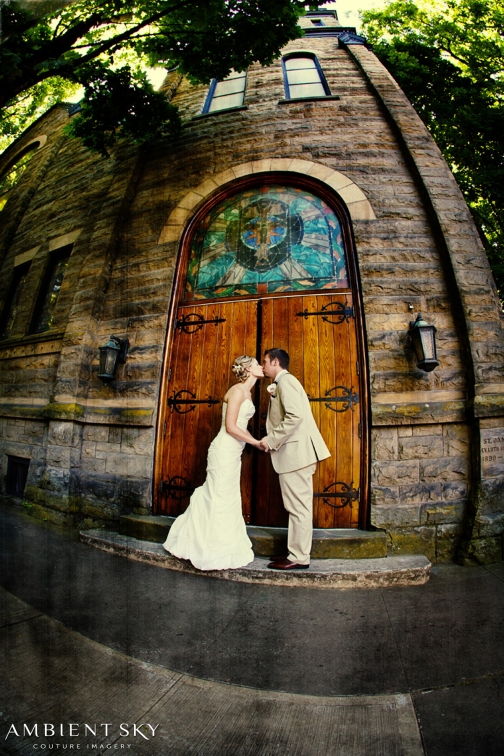 You put so much time, energy and money into all the details of your wedding day & after it's all over the value of your imagery is priceless. Your wedding day is a big deal, there are no do overs, so you need to know that you are hiring a true professional who will perform at their best all day long. It's also important to know that they have multiple cameras and back up equipment just in case.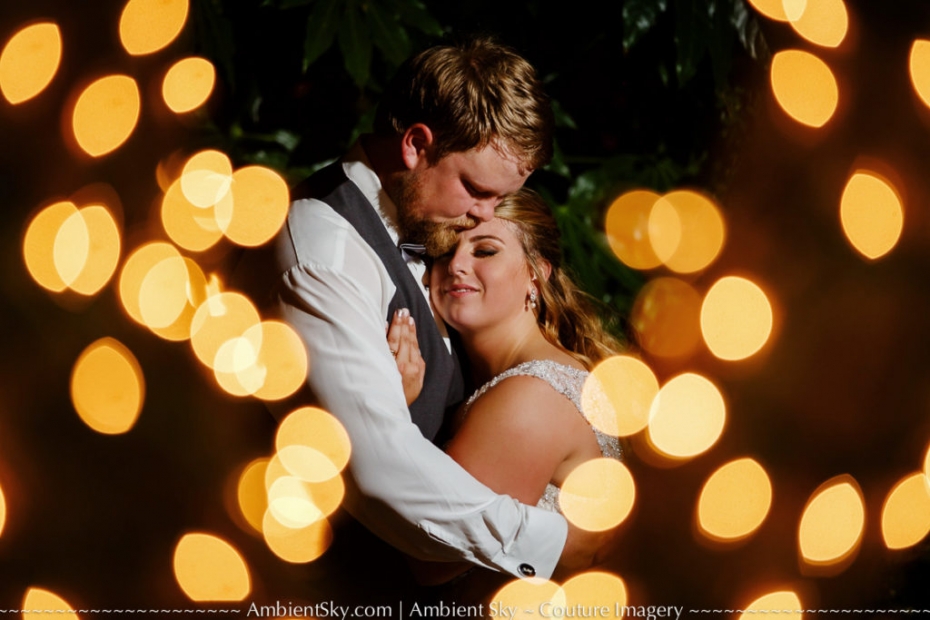 Make sure you meet with the Wedding Photographer and Wedding Cinematographer from the studio who you will be working with before booking them. You want to feel comfortable with them. They are going to be with you all day long. If you don't feel comfortable with them, that will show in your imagery and it won't be any fun for either of you.  And if the studio does not offer for you to meet with the actual artist who will be leading your shoot on your wedding day prior to you booking, that should be a red flag.  It's important that you have the face to face (or at least phone or Skype if you are out of town) interaction prior to signing on the dotted line.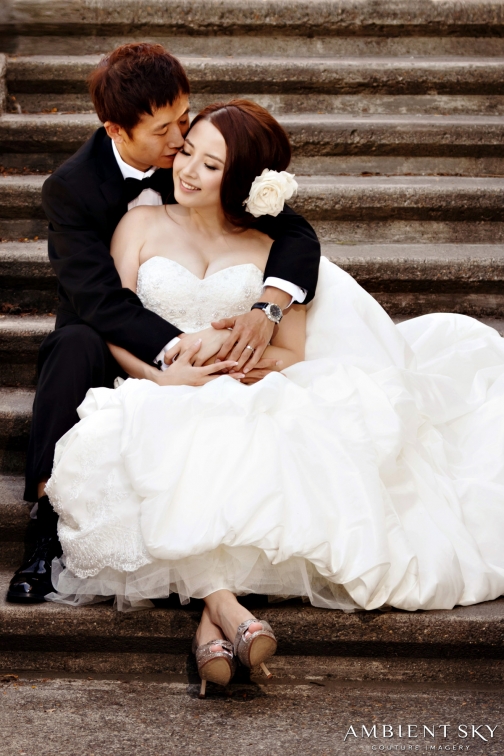 When you meet with a wedding photographer make sure you see several albums of full weddings, not just a few favorite images they have selected. Consistently catching all the action throughout the whole day is key with a great wedding photographer. When you meet with a wedding videographer expect to watch lots of films including a full wedding film. If they only show you short highlight clips you should ask to see a full film, because you need to know that they can pull off a full film consistent with the quality of the other shorter samples they have shown.

If you meet with a studio and their sales pitch is pressuring you to book, then they are not confident in their work and are afraid of what you will see when you meet with their competition. Don't get pressured into booking and regret the decision. You don't want to lag once you find the perfect studio for you, but don't fall into a sales pitch pressure tactic.

Why hire an experienced professional wedding videographer and photographer? It's your one and only wedding day. An amateur or less experienced studio can't produce the quality of work that we offer. You don't get to do it over, don't trust your wedding memories to someone with less experience and talent.  With a top professional studio you will get piece of mind knowing you can relax and enjoy your day and they've got you covered!

To learn more about our professional Wedding Video & Photography Collections, contact us today!
Ambient Sky is an international award-winning studio offering a more personalized, boutique experience for your wedding day. We would love to set up a meeting to walk you through our options and hear all the details of your wedding day.
Browse our blog and web site to see examples of our Couture Wedding Films™ and Portland Wedding Photography Collections.

Also, be sure to check out our testimonials to see what our clients are saying.  We don't solicit testimonials.  These are simply some of the pure unbridled, heartfelt comments our clients have shared with us after seeing the work we created for them!  More rave reviews on Wedding Wire too.
Contact us to set up your no obligation consultation today to hear all the details.
Email: Info@AmbientSky.com
Phone: 503.318.4265