Enjoy Jordan & Kyle's Romantic Portland Wedding Photography from their day at Gray Gables Estate!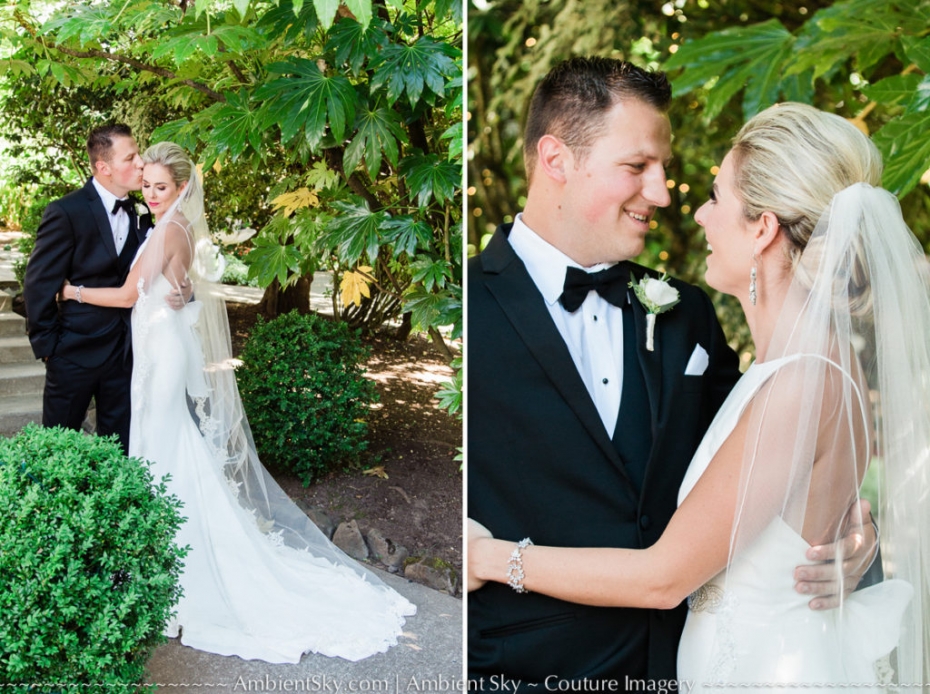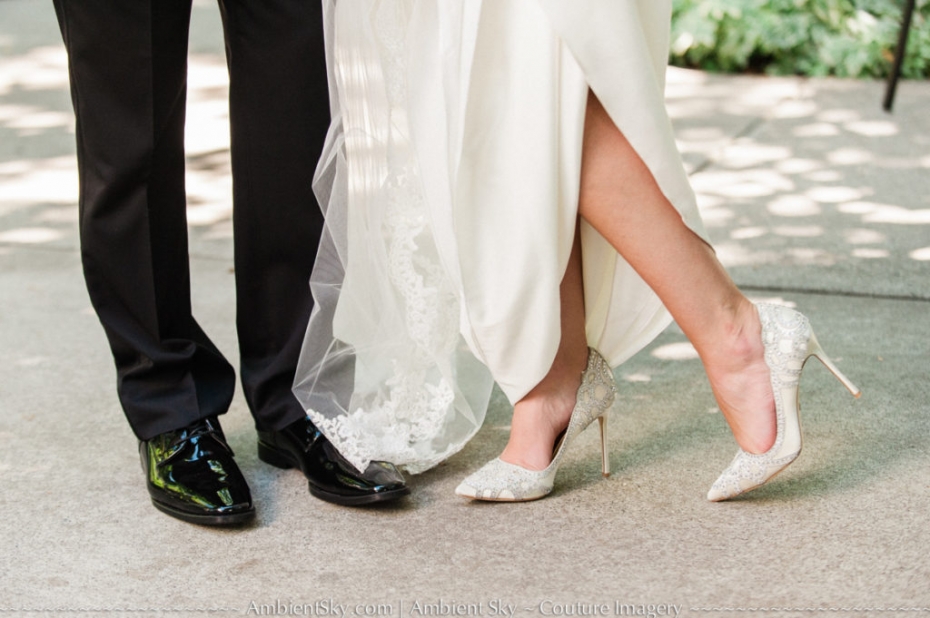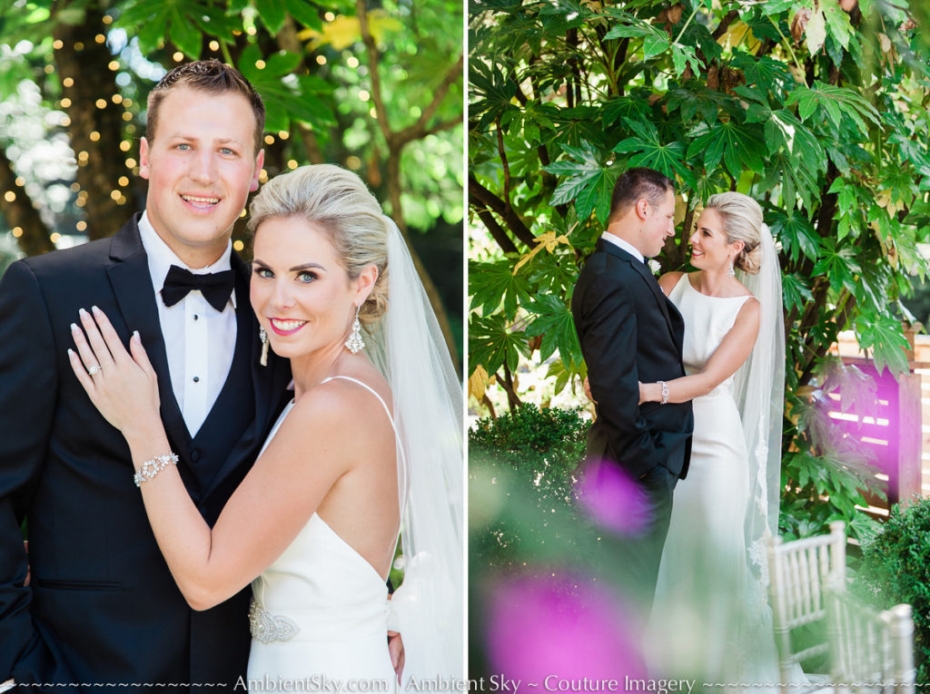 A little bit about Jordan and Kyle from each of their perspectives…
HER STORY
When I think about Kyle it makes me want to cry in the best way possible — I mean, I prayed for him my whole life and now here he is! Someone once told me that "when you meet the right person, you'll know." Well, I just knew. Right away, we connected on values, life outlook, and faith in a way that left me feeling complete and whole.
I am just crazy about Kyle. He has a truly amazing heart — one that puts people first including those he loves, God, and family. Something that I noticed immediately about Kyle is how genuine and balanced he is about everything. Kyle never ceases to amaze me with his excitement for life, such as when he gets into "project-mode" and gets his heart set on finishing something to make our life more enjoyable. I just never knew you could meet the one — someone who makes you even more of who you are. Someone who makes life what it's supposed to be. I am so incredibly blessed and excited to spend everyday for the rest of my life with my best friend!
HIS STORY
Upon meeting Jordan I didn't realize that she could be as beautiful on the inside as she is on the outside. She's caring, kind, and encouraging. Her thoughtfulness and willingness to put me and others before herself shows how selfless she is. Jordan seems to always be supportive and optimistic about life, the things I want, and our relationship. I am lucky to have stumbled upon her as I wouldn't be who I am if it weren't for her. She makes me a better person.
She is funny, beautiful, smart, and continues to somehow make me love her more every single day. I'm fortunate to have her in my life and blessed to soon call her my wife. I look forward to spending the rest of my life with this woman, starting a family, and continuing to grow closer as we embark on our future together.