Congratulations Melanie & Brian.  I was thrilled to get to work with you on your Wish Upon A Wedding Photography Collection.  Enjoy a selection of favorites from their wedding day at Gray Gables Estate.
I've known Melanie's sister for several years running into her at various friend's events and bridal shows.  When she saw me earlier this year at a bridal show, she was helping plan her sister's wedding.  She informed me of Melanie and Brian's story and how they had been chosen as a wish recipient by Wish Upon a Wedding.  Having previously worked with the first Portland couple to receive a wish back in 2010, I was familiar with the organization and happy to donate my time and talent again. To learn more about their story, read more below the photos!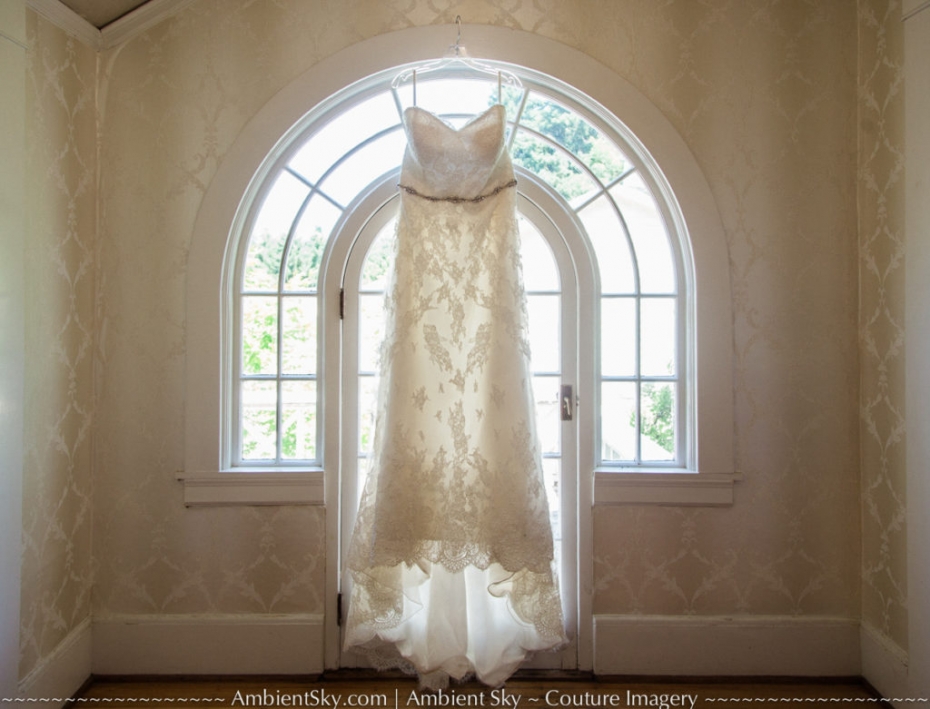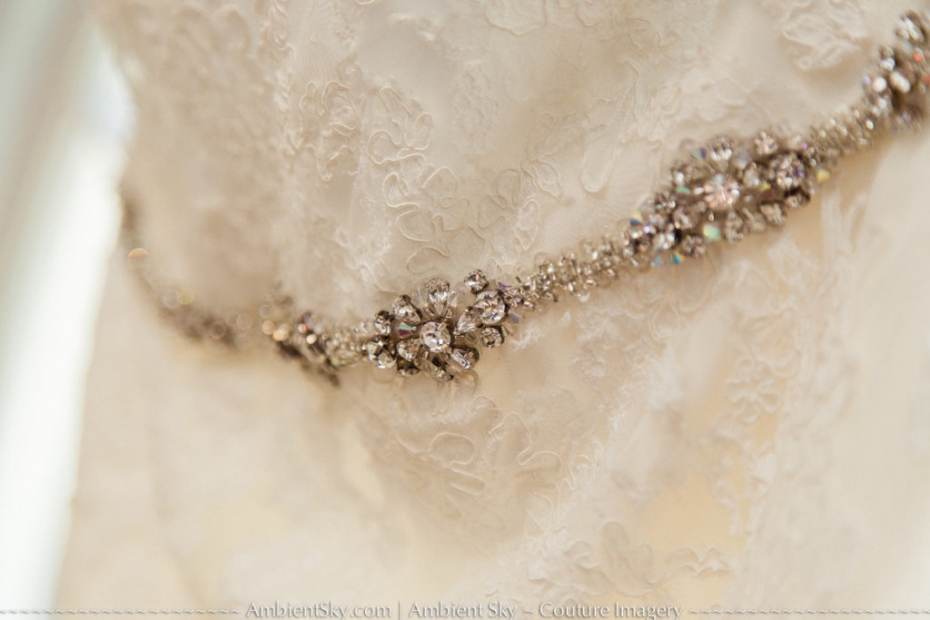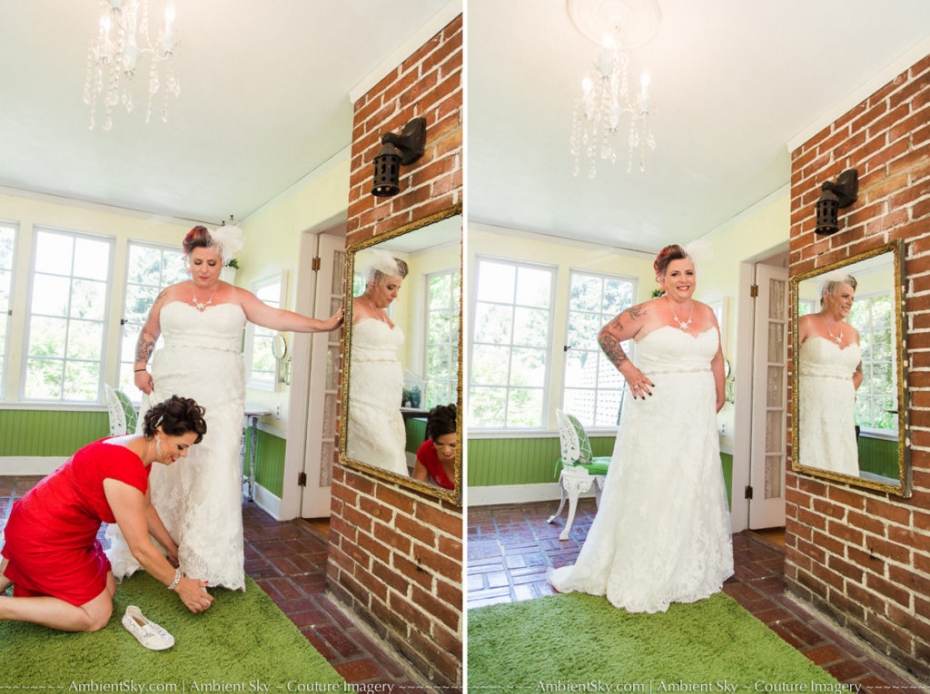 Here's a little bit more about their story.  Melanie and Brian met on myspace.com about ten years ago. Melanie was moving to Oregon and looking to make a few connections before the cross-country move, when she came across Brian's profile. The couple chatted online for a while and seemed to have a great connection with a lot in common. After her move out to Oregon, Melanie and Brian made plans to meet up. After meeting in person, they felt the timing wasn't right to start a relationship but agreed to say in touch as friends. They continued to see other people but, they found themselves spending all of their weekends together. Overtime, they realized their friendship was naturally turning into more than just friends.
Shortly after Brian and Melanie started dating, Melanie was diagnosed with thyroid cancer and terminal brain cancer. Since then, she has been through multiple surgeries, radiation, and chemotherapy treatments. Her craniotomy initially left her unable to talk and take care of herself but Brian never left her side.  After eight months of rigorous rehab, Melanie felt like herself again. She had regained her speech and was back to her pre-surgery activities.
Unfortunately, since her surgery the tumor has grown back larger than before. Melanie has been undergoing a combination of chemotherapy and radiation to reduce the tumor's size.
"You know you love a person when you learn you can't live without the person" said Brian, who proposed to Melanie last October on their weekend beach vacation. Regardless of the prognosis, Melanie and Brian are committed to spending the time they have side by side as best friends and as husband and wife.