Enjoy Melanie & Sam's St. Patrick Catholic Church & Treasury Ballroom Wedding Photography sneak peek!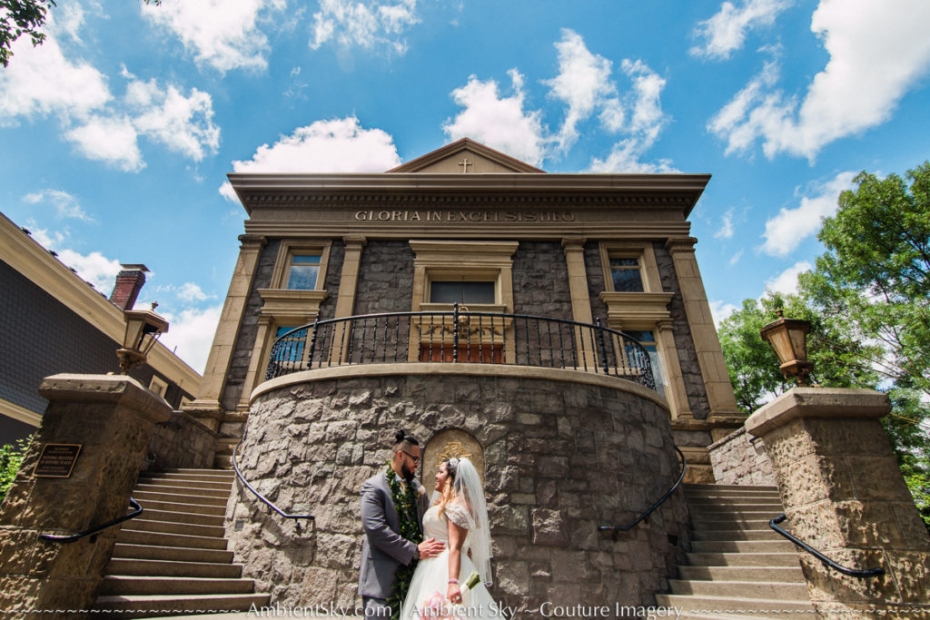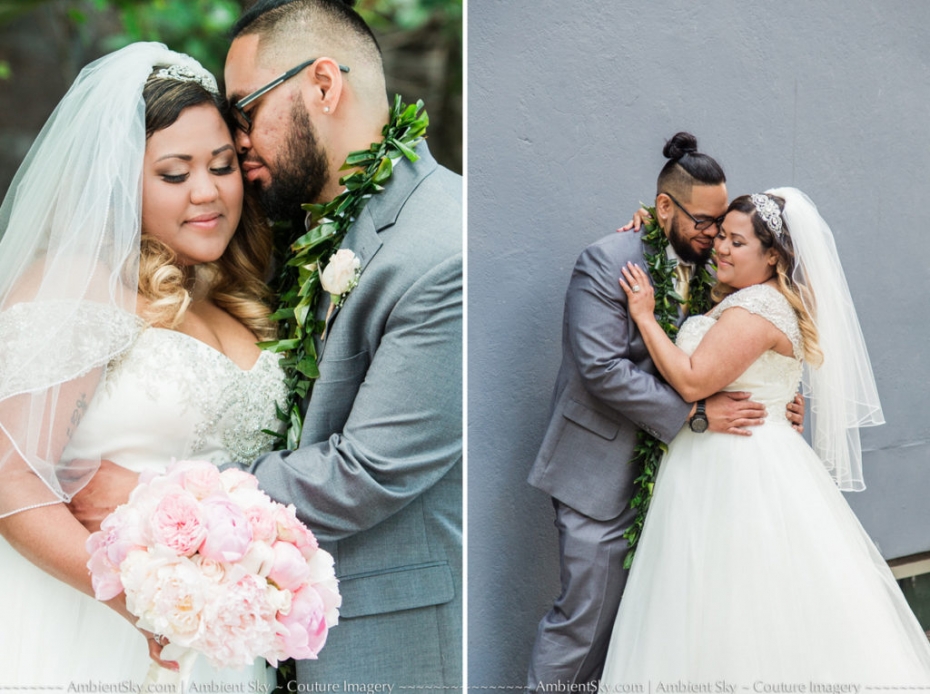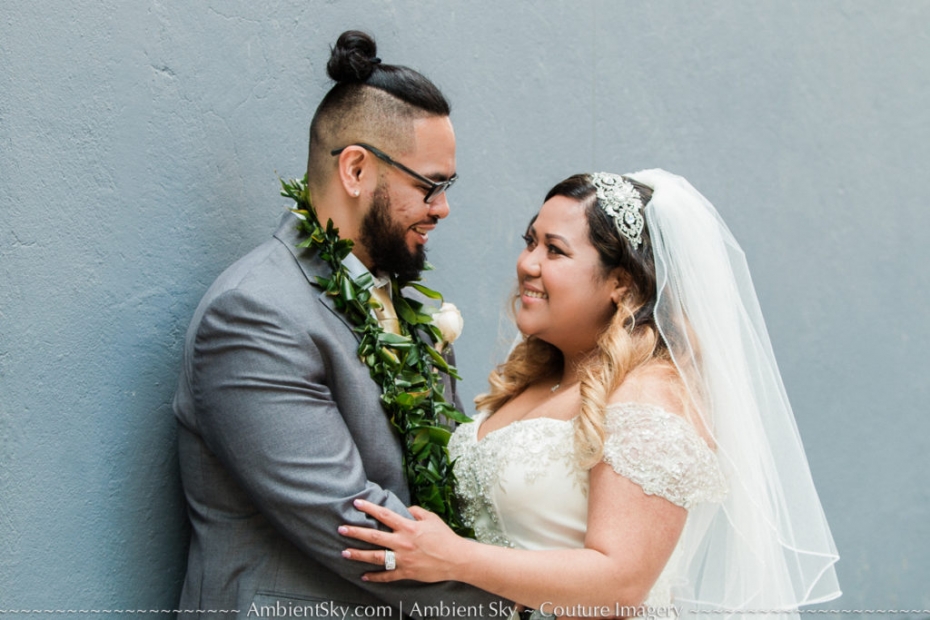 A little bit about their story from the couple…
"Our story began in the summer of 2007.
Lanie had just moved to Hawaii to start school at Chaminade University of Honolulu and Sam was living there working as an Army contractor. Sam and Lanie met through mutual friends at a party in Ewa Beach (so cliche, right?). They exchanged numbers and would text and talk to each other every day. They started off as best friends and eventually started seeing each other. On their "first date", Sam came over to Lanie's apartment and they watched Harry Potter and later had dinner at Panda Express.
Fast forward to 2010, Lanie moves back to Oregon. After parting briefly, Sam and Lanie are reunited (10-10-10) after realizing how crazy they were for each other. At the time, Sam was still working in Hawaii so they decided to try out the whole "long distance" thing.
While visiting in Oregon for the holidays in 2011 (Dec. 22nd to be exact), Sam finally decided to pop the question while watching Big Bang Theory (BEST CHRISTMAS GIFT EVER!!!!!). In July of 2012, Sam leaves Hawaii and moves to Oregon to start a new chapter of his life with his fiancé."
Congratulations Melanie & Sam!  We're so happy we got to capture your big celebration.