Enjoy a couple favorites from Shalyn & Steven's Gray Gables Wedding Photography Collection.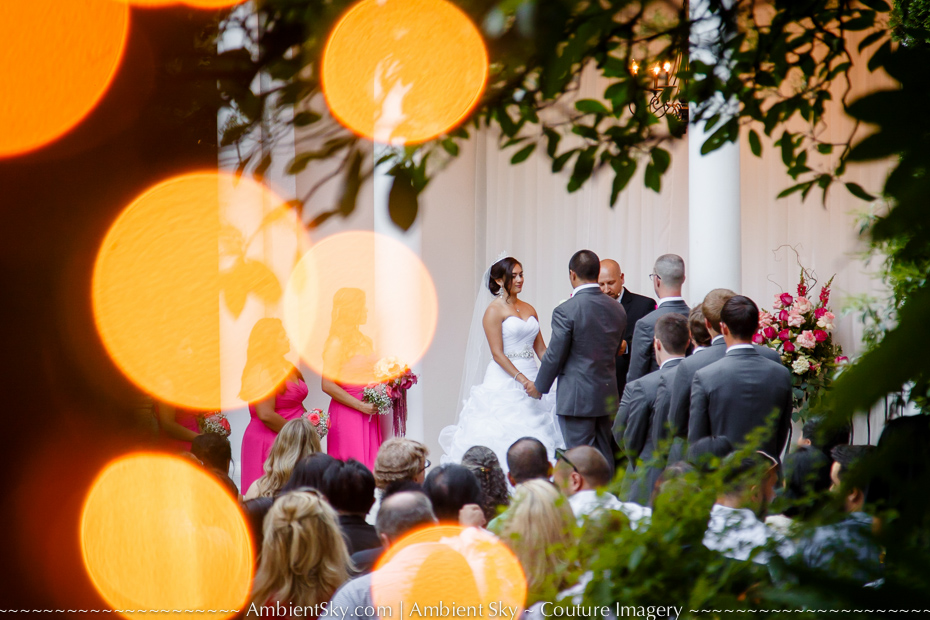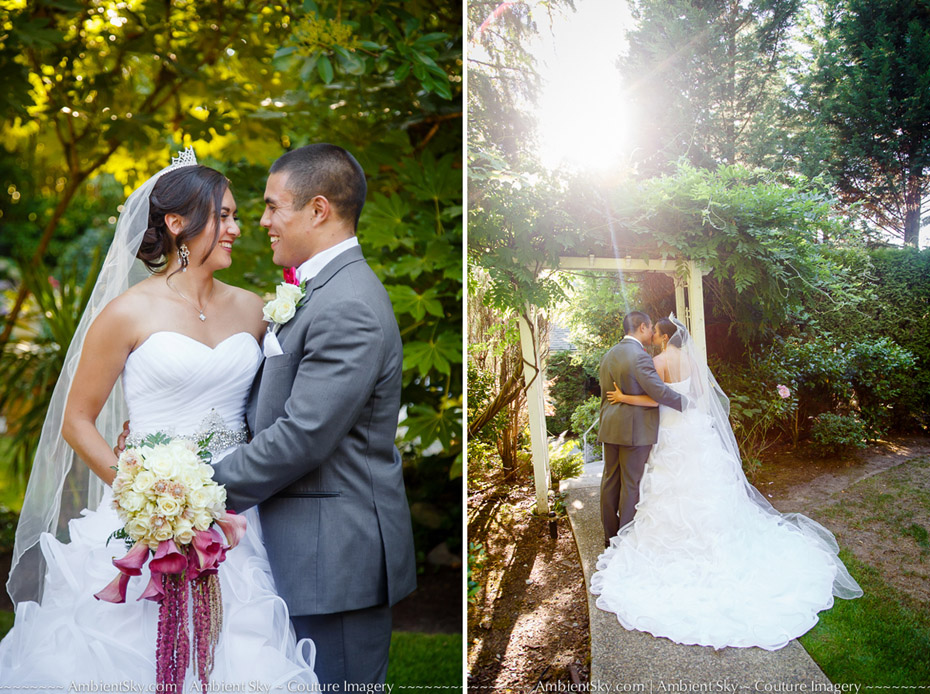 We love getting to know our couples and their unique love stories.  Here is a little about Shalyn & Steven in the brides own words!
"We met at the Tigard Balloon Festival our Junior Year in High School. I was hosting a reunion with my friends and Steven showed up. Two weeks later we started dating and have been together ever since.
Steven planned to propose to me at Bridgeport in front of the Christmas tree because that is where we went on our first date. He asked all of our closest friends to be there to surprise me. As a cover, he asked me to go see a movie with him that night. My parents had gotten free tickets for a basket ball game that same night and I decided I wanted to go to that instead of seeing the movie. My parents had to lie and say they needed to pick something up from Bridgeport before the game so that Steven's plan would still work out. In the end, it worked out and he proposed to me in front of the lit Christmas tree in front of all of our friends."