Enjoy this wedding album design from Alanna & Alek's Persimmon Country Club Wedding. Congratulations to a lovely couple who braved the 2020 wedding season and had a wonderful celebration with their closest friends and family.
A lovely intimate 2020 wedding complete with matching masks to ensure safety for all guests.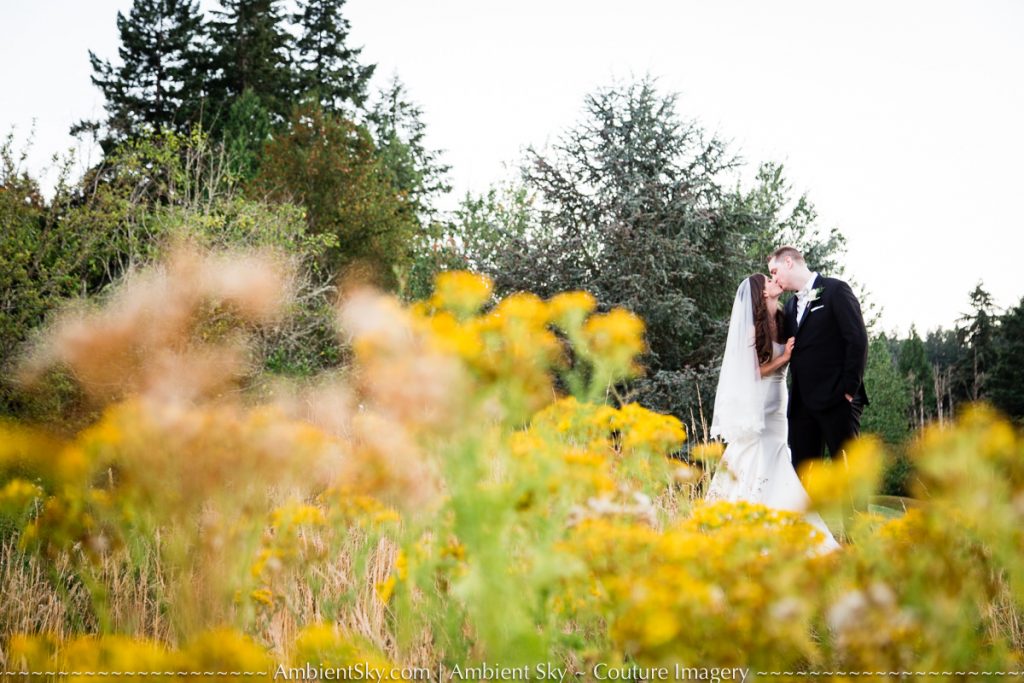 To see more wedding photography visit our wedding photography gallery.