Enjoy a selection of favorites from Ruth & Michael's Aerie Wedding Photo Collection. Ceremony and Reception at The Aerie at Eagle Landing. Ruth's beautiful dress is Allure Couture from Bridal Exclusives. Hair and Makeup from Spoiled Spa & Salon. Amazing floral from Forte Floral Artistry and cake from Papa Haydn's.
Click above to view their Aerie wedding photo slideshow and enjoy one of my favorite images from the day below!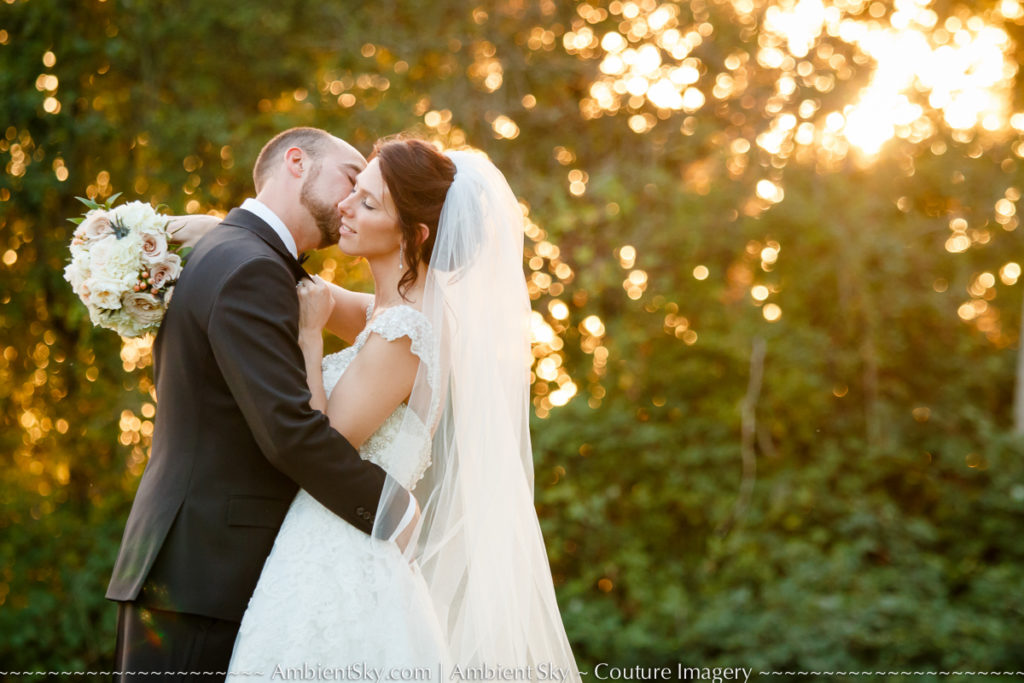 To learn more about Ruth & Michael's story read below from the groom:
"Ruth and Michael met in February 2013. A modern love story, it began slowly as we got to know each other through a dating website, emails, texts and a few amazing phone calls. Our first date was at Papa Haydn's in Portland where we met initially for delicious dessert and lattes. It was magical. I remember being extremely nervous and had arrived 15 minutes early, which is very unlike me. I was on the phone with my brother Jason when I watched Ruth walk past my car; I was immediately excited witnessing such a beautiful woman planning to meet me. The evening went by filled with great conversation as we closed down the place. I left her with a light touch on the face, I wanted to kiss her, but it was too soon. This woman was special.
Over the coming weeks we started going out to more restaurants together as we got to know more about each other. I remember our first kiss, and I will never forget it. I remember getting to meet her enormous family and awesome friends and family in Olympia. Ruth graduated from WSU that Spring and had a few months off before she started her career in Web Development. We had a great summer which included our first vacation to Mexico, and getting a boxer puppy named Sarge, camping trips with friends. Ruth helped to raise Sarge as a little puppy, and he is perfect for us. We both found that we loved supporting each other with emotional empathy and care, we both had important roles in our families and we felt that we were similar in that capacity.
For Thanksgiving Ruth came back to the East coast to meet my family. It was great to show her a piece of the East Coast where I grew up. And for the first time in my life, my Mom actually approved of my girlfriend choice! This does not happen, so I knew she was special.
We love traveling, eating, and just hanging out with our closest friends and family – playing games, watching movies, or just talking. We traveled to Italy and Paris in 2014, lots of local spots from Hood River to the Coast, and on October 23rd, 2015 we got Engaged!
On the day of the engagement we were scheduled to go Hot Air Ballooning, but Oregon rain was not cooperating and the trip was cancelled on the morning of. Instead we spent the day going to one of our favorite brunch places, we got pumpkins for carving, and had a relaxing rainy day at home together. Michael made dinner and got some fancy desserts from the store. Inside one of the desserts he hid the engagement ring. Ruth was not expecting to see the proposal at home but we both enjoyed the moment and getting to talk and cry and experience all the love together.
We are looking forward to building a strong home together, full of luxury, travel, great food, and a stable financial future."