Everyone loves a unique wedding favor to take home and remind them of the fun they had at your wedding. Many favors though may go unused, so we've put together a list of some from a great web site Forever Wedding Favors where you can get nice favors that your guests might actually keep an use!
Wisdom Owl Salt & Pepper Shakers
These are my favorite item from Forever Wedding Favors! They are super cute, come in a nice box with white paper shreds and are something I know I would use. Whenever I host a large party I always need extra salt and pepper shakers for the different dining tables. And over the years, I've also broken a few so having a backup set is always nice.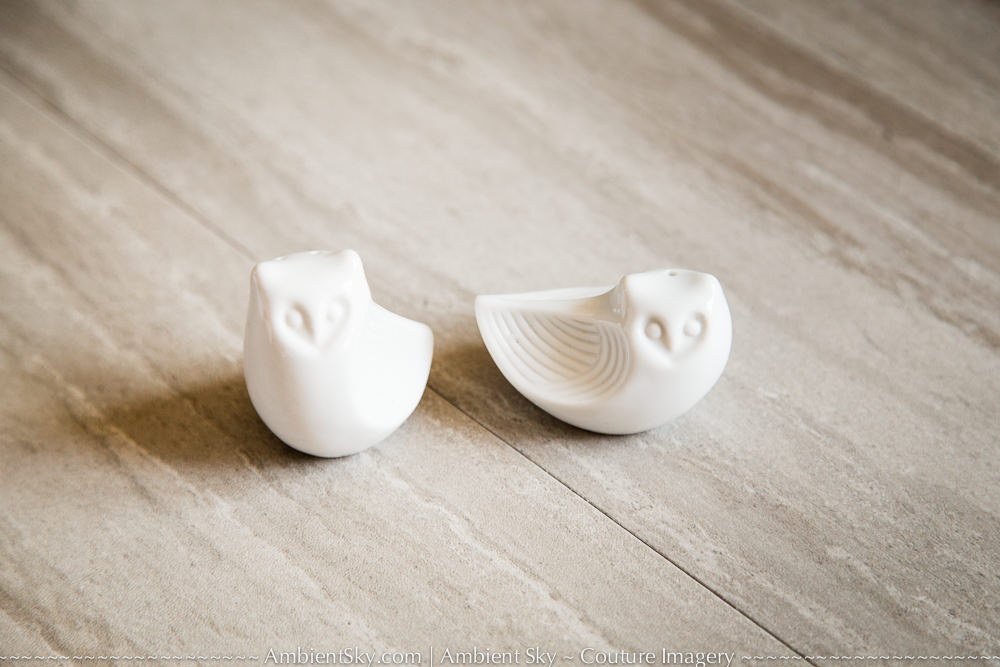 This is a high quality bottle stopper with nice packaging as well. Something most guest would easily enjoy in their home.
Such a fun corkscrew design. It's cut and functional – perfect for wine loving couple and guests.
This antique style design is perfect for weddings at historic venues with lots of antique charm.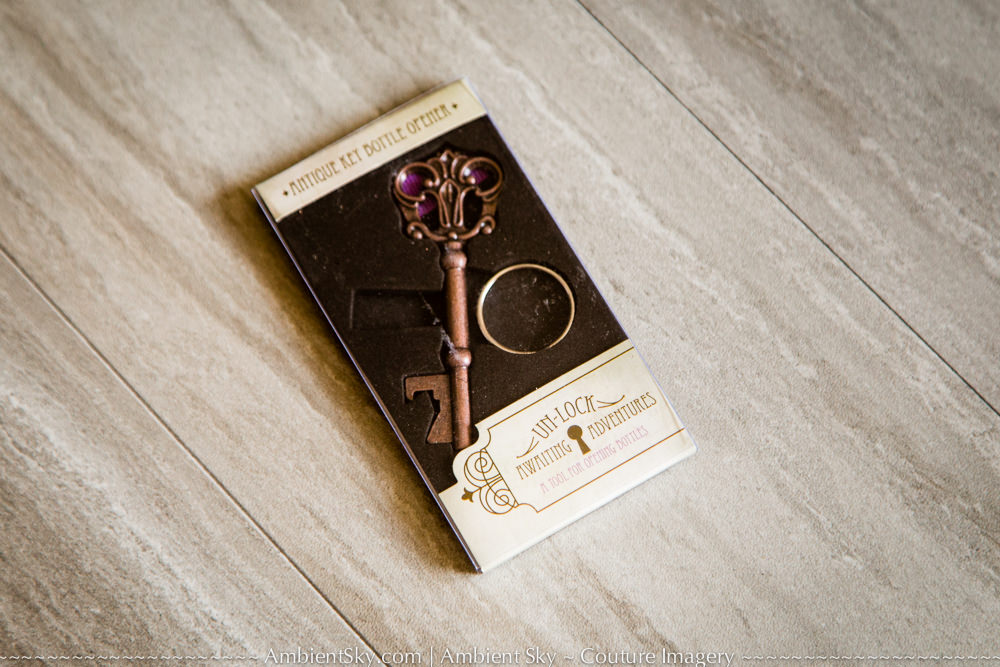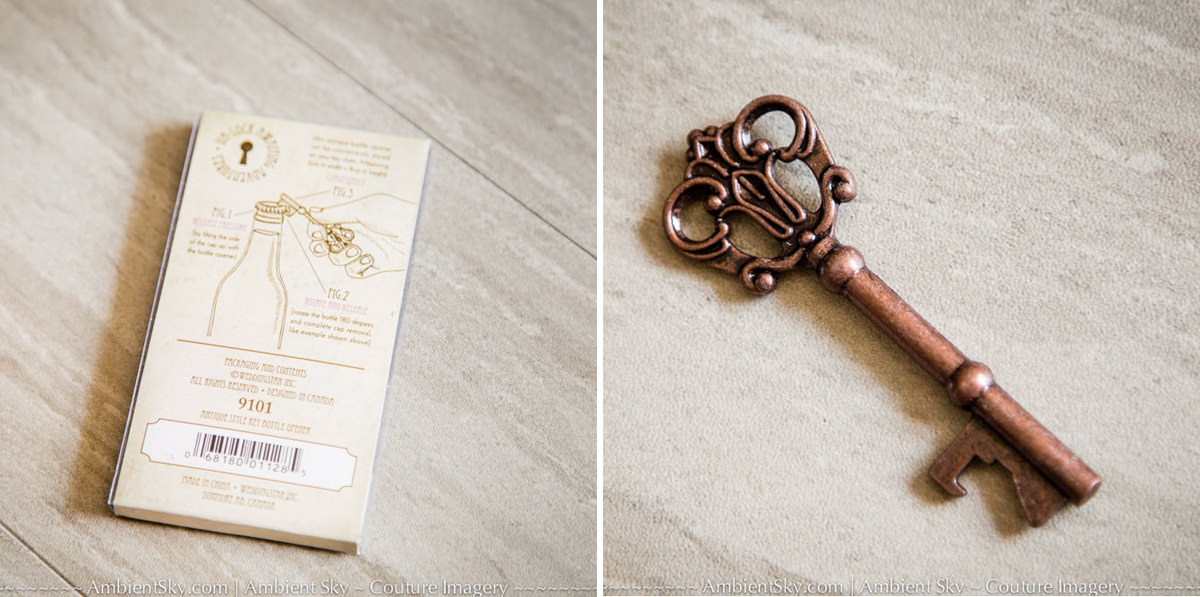 Every guest will enjoy a new deck of playing cards and will remember you when they break them out to play some game with their friends and family.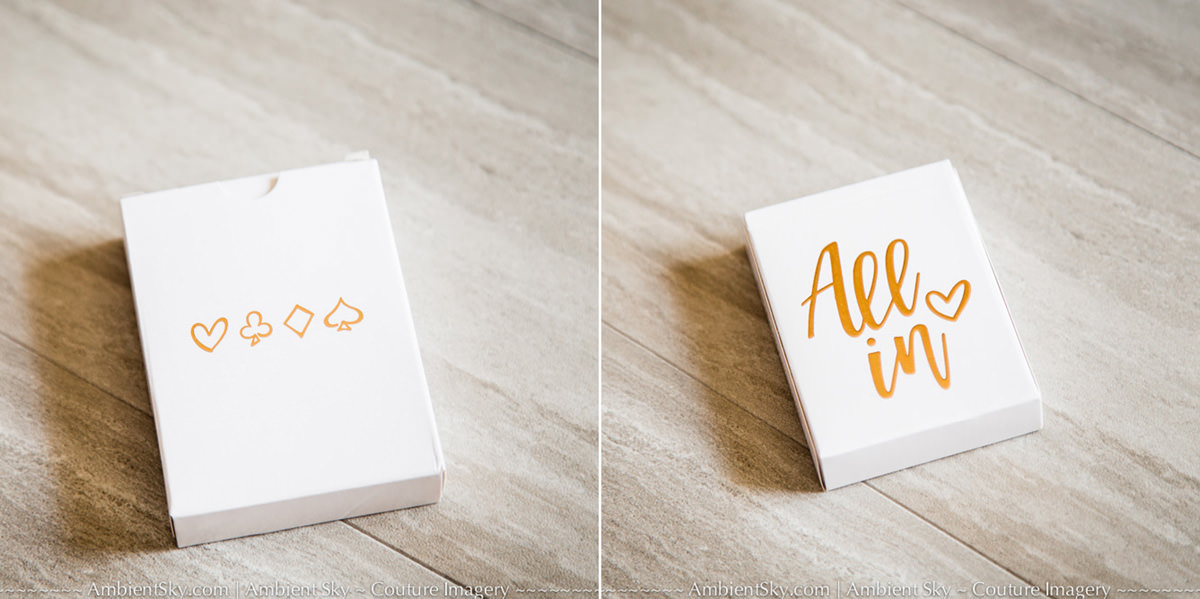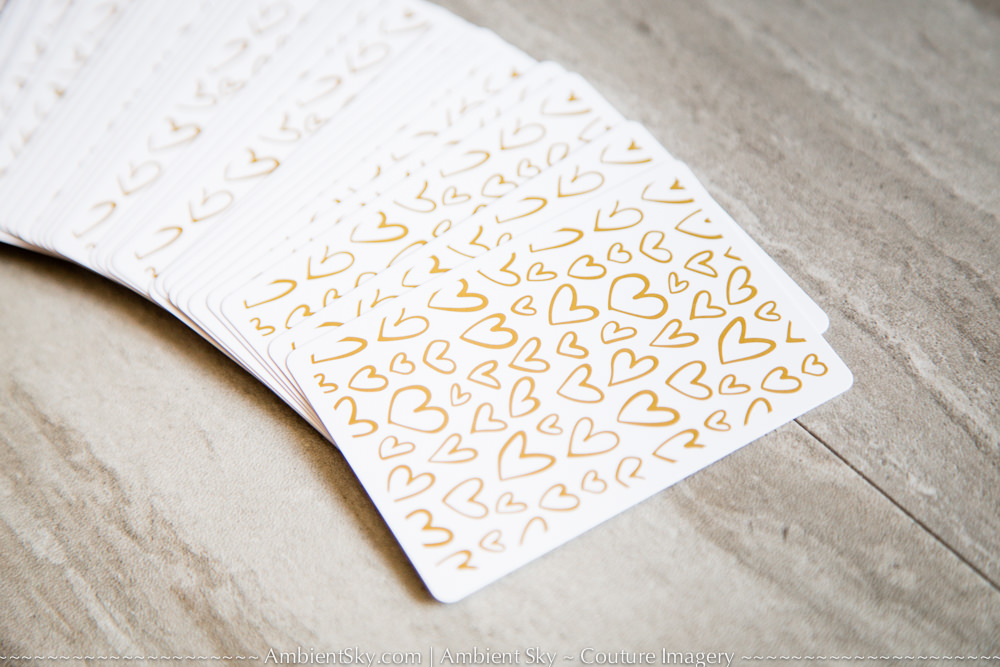 Forever Wedding Favors has so many other wonderful options, it's definitely worth checking out all the different unique wedding favor options they have. Happy Wedding Planning!!