Enjoy a selection of favorites from our Portland Wedding Photography gallery!
Welcome, we're Ambient Sky and we provide you peace of mind with an exceptional photography and videography experience. More than just photos and video, we preserve once in a lifetime memories in a natural and artistic way. Schedule your complimentary consultation and let's get together to get to know each other!
We're so excited you're here and are interested in viewing our Portland Wedding Photography favorites gallery. Just scroll below to see the selection of favorites. Wanna see our wedding film favorites gallery? Check it out here!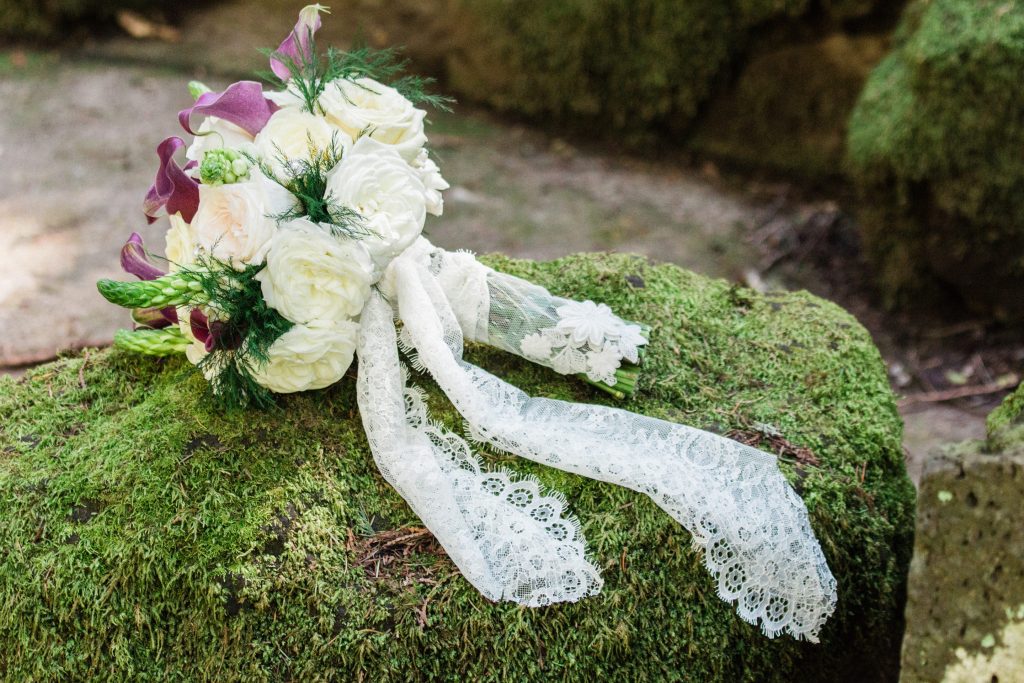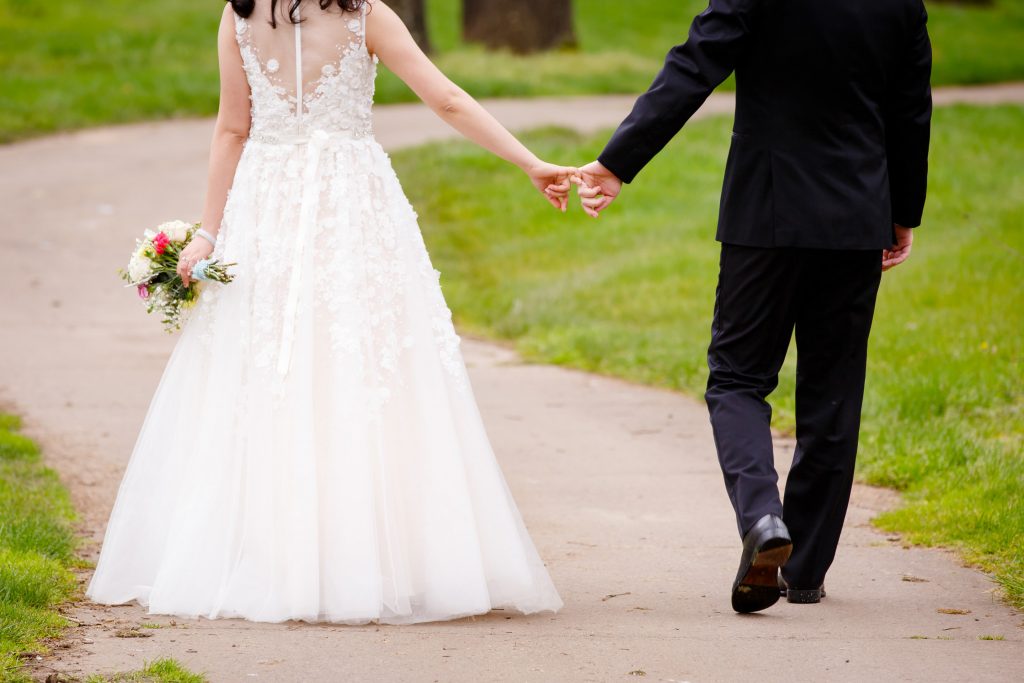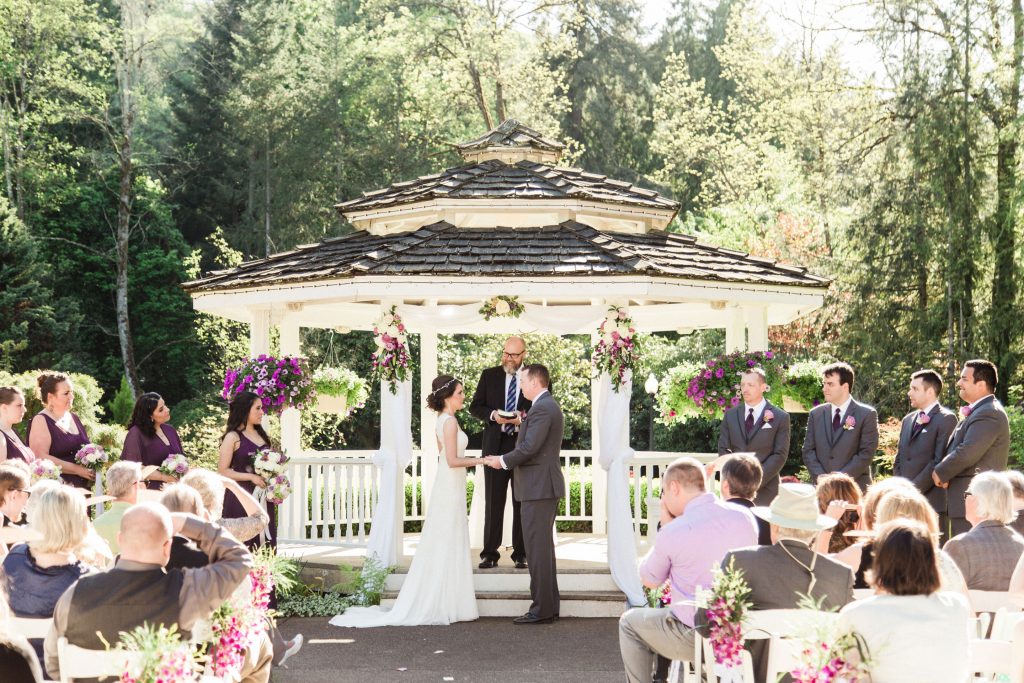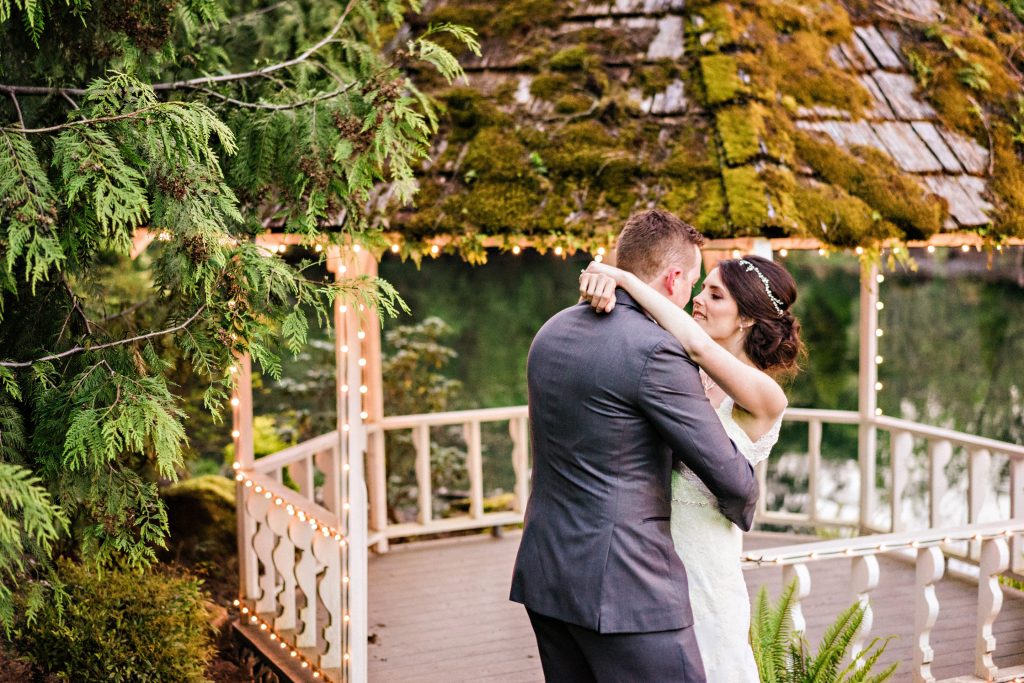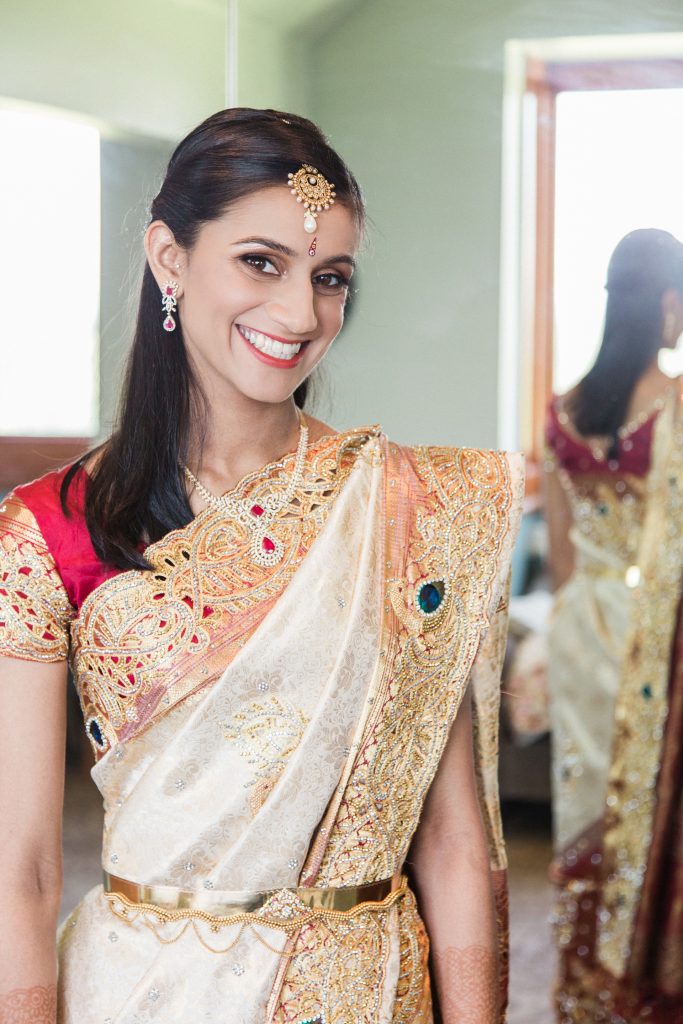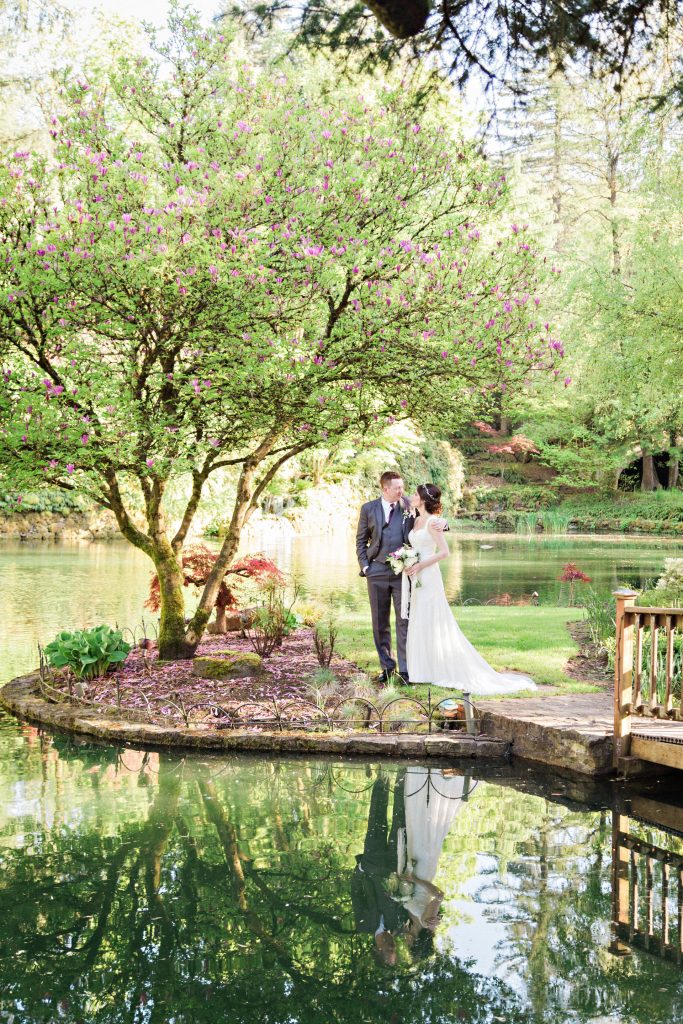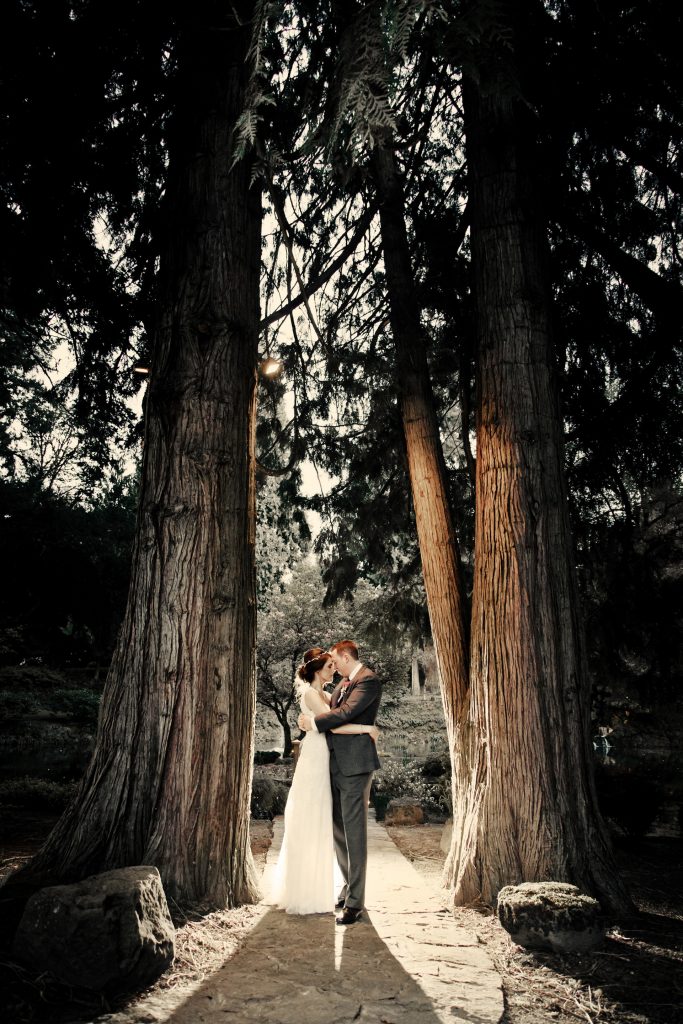 Delivering your full service wedding day storytelling collection! Ambient Sky Couture Wedding Films™ and Photography is an award-winning Portland, Oregon based wedding photography and wedding videography studio. As storytellers and visual artists our personalized approach allows us to preserve your most memorable moments in a natural and artistic way. We craft exceptional experiences, delivering peace of mind with heirloom wedding imagery you'll be proud to share and pass on to future generations. Serving Portland, Seattle and beyond!
The Pacific NW is full of beautiful places to celebrate your wedding day. Our wedding photography and wedding videography team have had the honor of working in a wide range of locations throughout the PNW and beyond including: Portland, Bend, Oregon Coast, Mt. Hood, Columbia River Gorge, Eugene, Willamette Valley, Wine Country, Vancouver, Seattle, Bellevue, Spokane, Astoria, Cannon Beach, and more.
Available for Destinations More Places we like to go! Maui, Kauai, Oahu, Hawaii, San Francisco, Sacramento, Bay Area, Palm Springs, San Diego, California and more.
WHAT OUR CLIENTS SAY….
"They are professional and creative, dedicated and tireless and worked very hard to capture every angle, every moment of our special day! I know we were in the best possible hands, and it made perfect sense to hire them for both photography and videography so both are cohesive. Thank you Amanda & Scott for making me even more excited to get married!"
-Kelsey
"Ambient Sky is truly amazing. They are not only wonderful to work with, but incredibly talented. Their quality, and creativity is truly above all else. I am so thankful that we hired them to work with us for our wedding. We did a Love Story shoot which we showed at the reception and it was gorgeous! My husband and I were soooo excited about how it turned out and it was magical to get to share that with our guests. Scott and Amanda are so professional and fun to work with. They truly make you feel at ease, so you end up having so much doing something you might have thought you'd be nervous for."
-Elena