Scroll down to view investment details on our
Wedding Films & Photography, Branding Photos & Videos, and Portrait Photography
Portland Wedding Photography & Videography Investment
The Ambient Sky Wedding Experience
We're intensely focused on delivering extra ordinary experiences for our couples. We want to get to know you so we can properly craft your experience and create your wedding day heirlooms that will be treasured for generations.
There are certain situations in life where you will be happy to just pick a package and pay that price. We believe that your wedding day is not one of them. We know you deserve the time and attention from us to understand what you want in your wedding imagery and what is important to you. Then once we break it all down, together we will customize a collection for you encompassing what is most important to you!
Thru this process you won't have to worry on your wedding day – You'll enjoy peace of mind that your photographs and wedding film will capture the true essence of your day.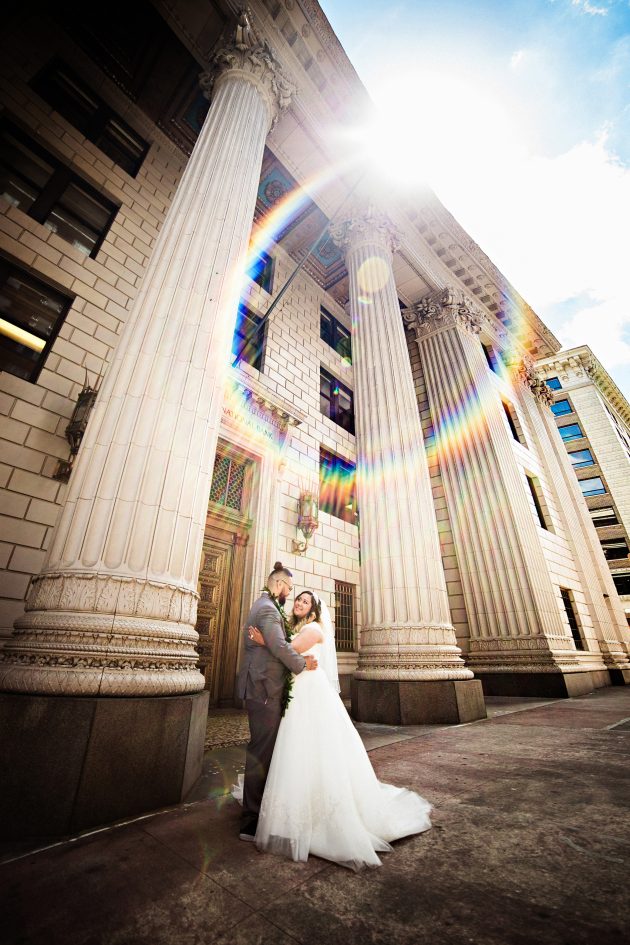 Most couples invest between $3500 and $5000 on their Wedding Photography and Wedding Film Collections each. We do offer special incentives when you book both photography and videography with us. Let's get together to customize your wedding day collection!
......
Serving Destinations worldwide. Please inquire for non-local wedding photo and video investments and details.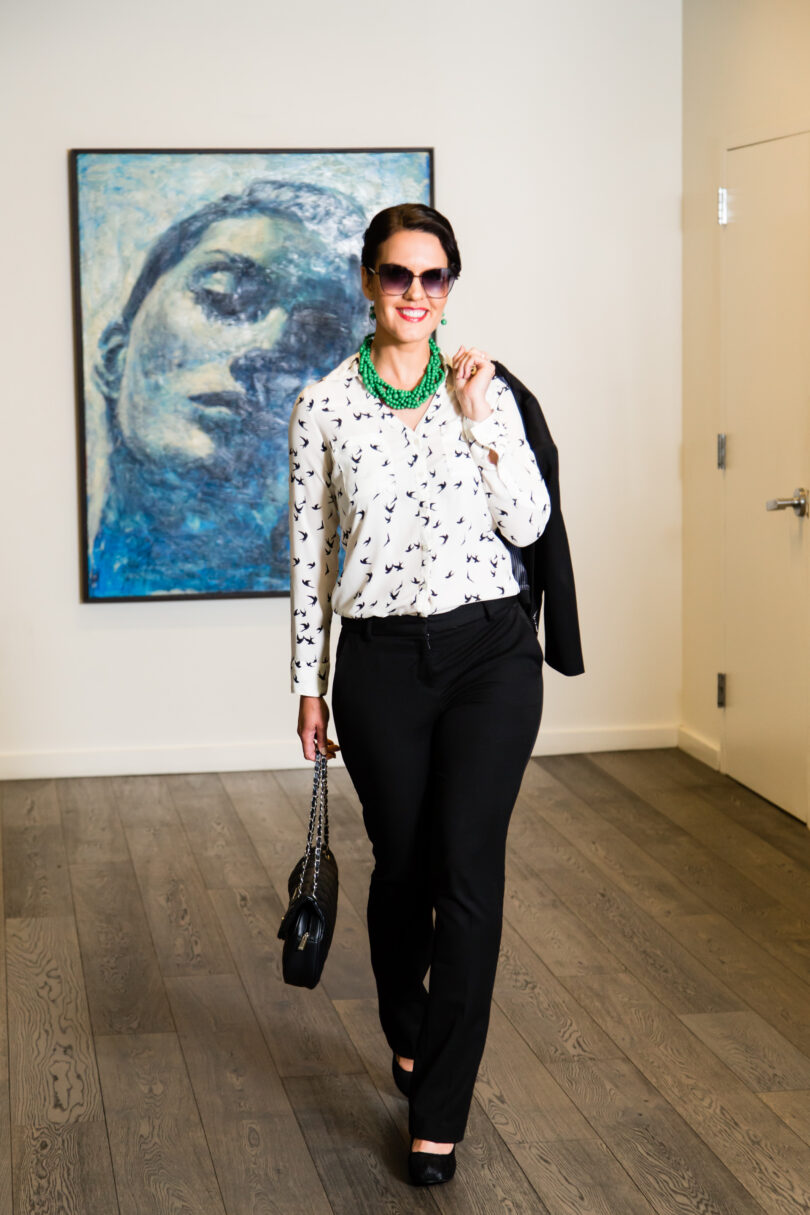 Portland Brand Photography Investment
Brand photography and promotional videos are a perfect way to connect with your ideal client. Let us craft a visual brand package that resonates with your market to drive real results. Customized brand photography collections begin at $900 with customized promotion videos starting at $1200.
Portland Portrait Photography Investment
At Ambient Sky we also enjoy providing family photography, newborn and children photography, high school senior photography, boudoir and personal beauty portraits. Portrait Sessions begin at $300. Get in touch today to learn more.