Vibrant Table Group did an amazing job with their recent remodel to the Treasury Ballroom.  Check out the highlight video from the Grand Re-Opening party.
Portland Video Production of the Treasury Ballroom Highlight Grand Re-Opening from Ambient Sky.
And a few photos from the event as well!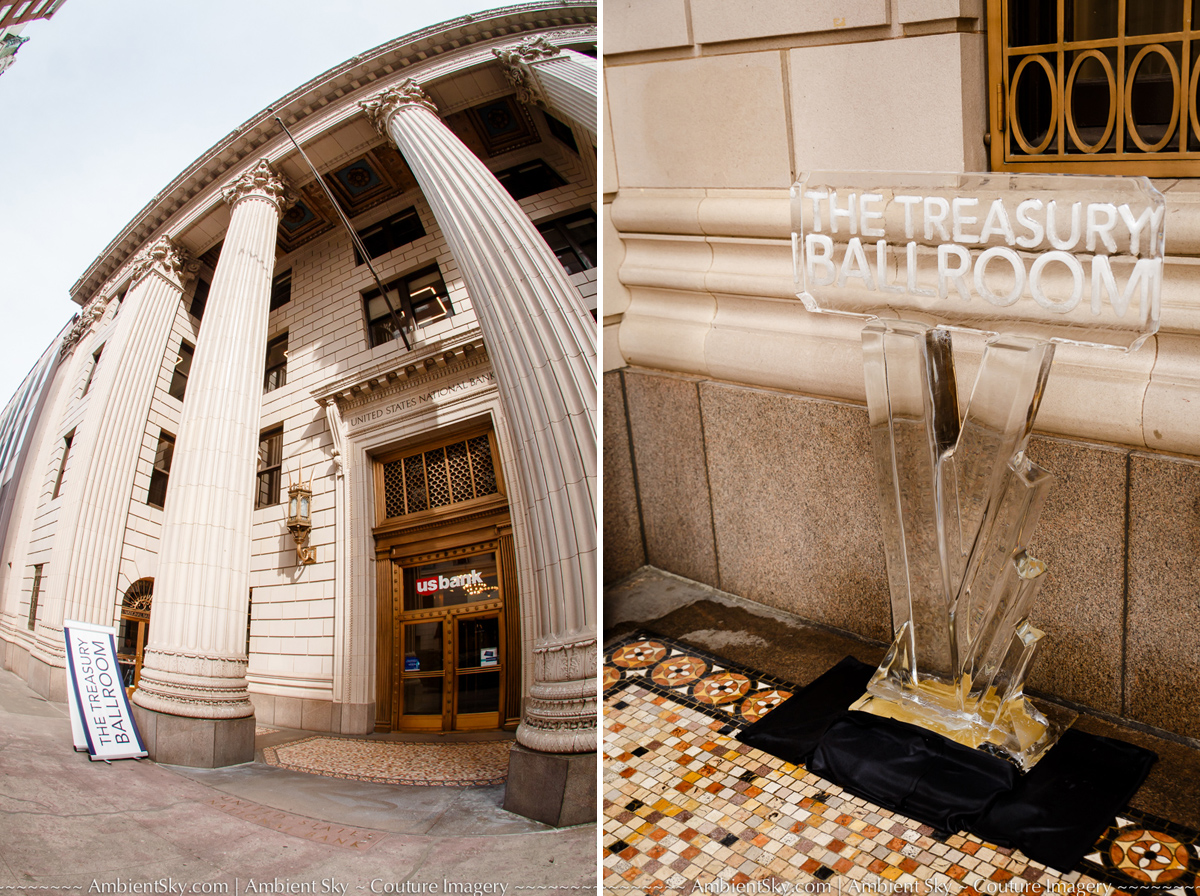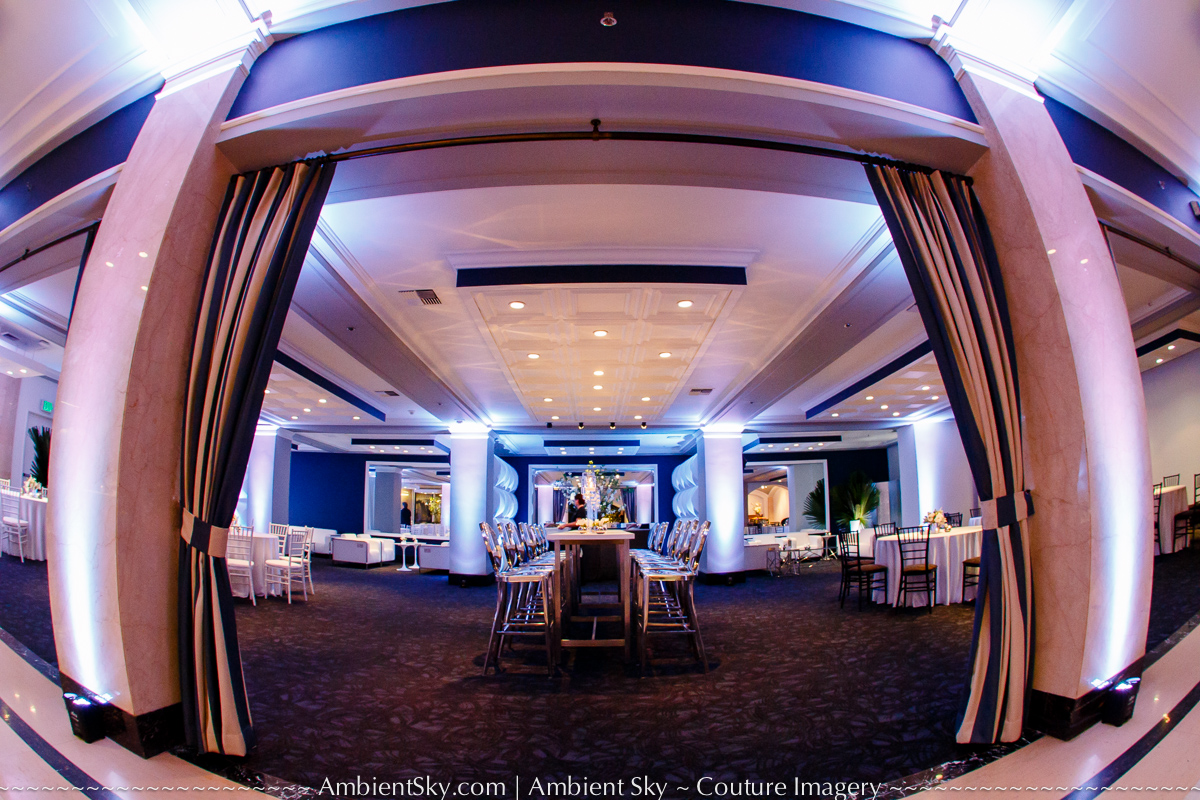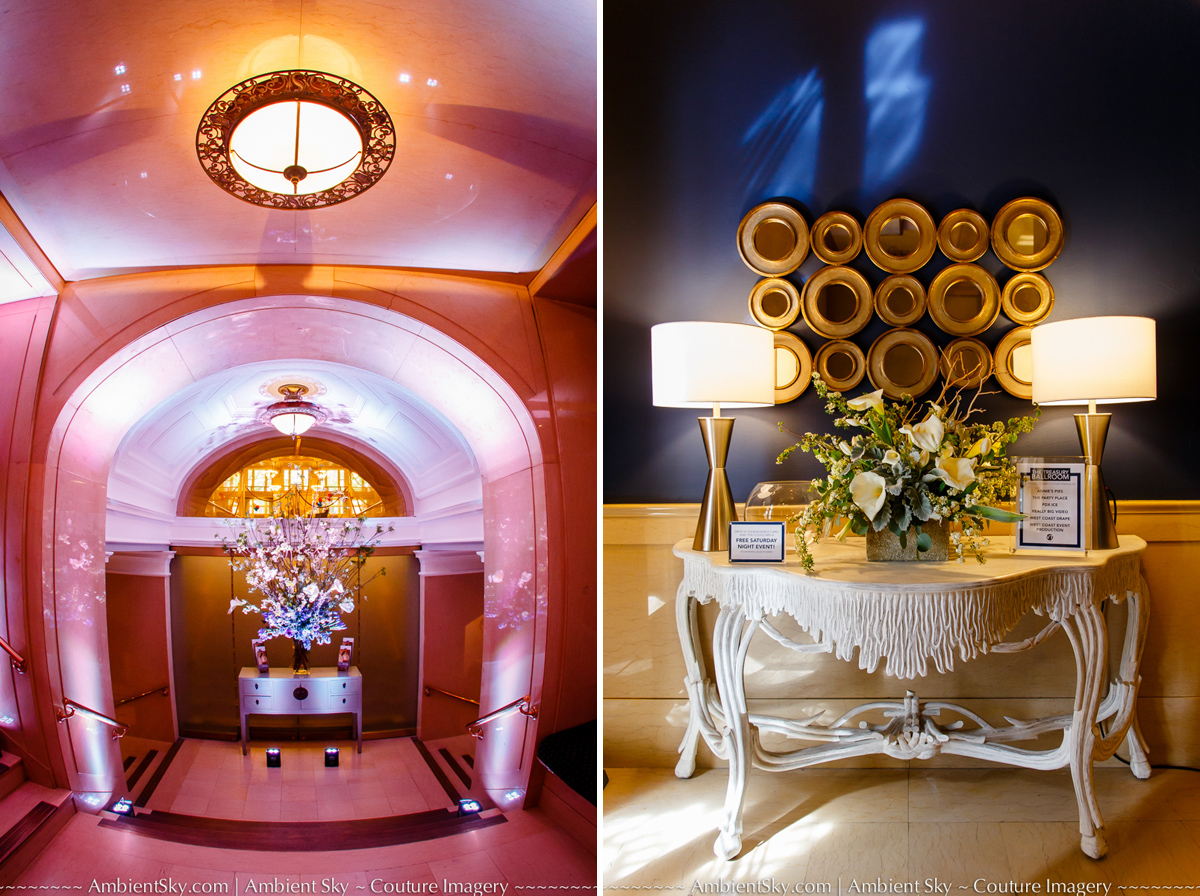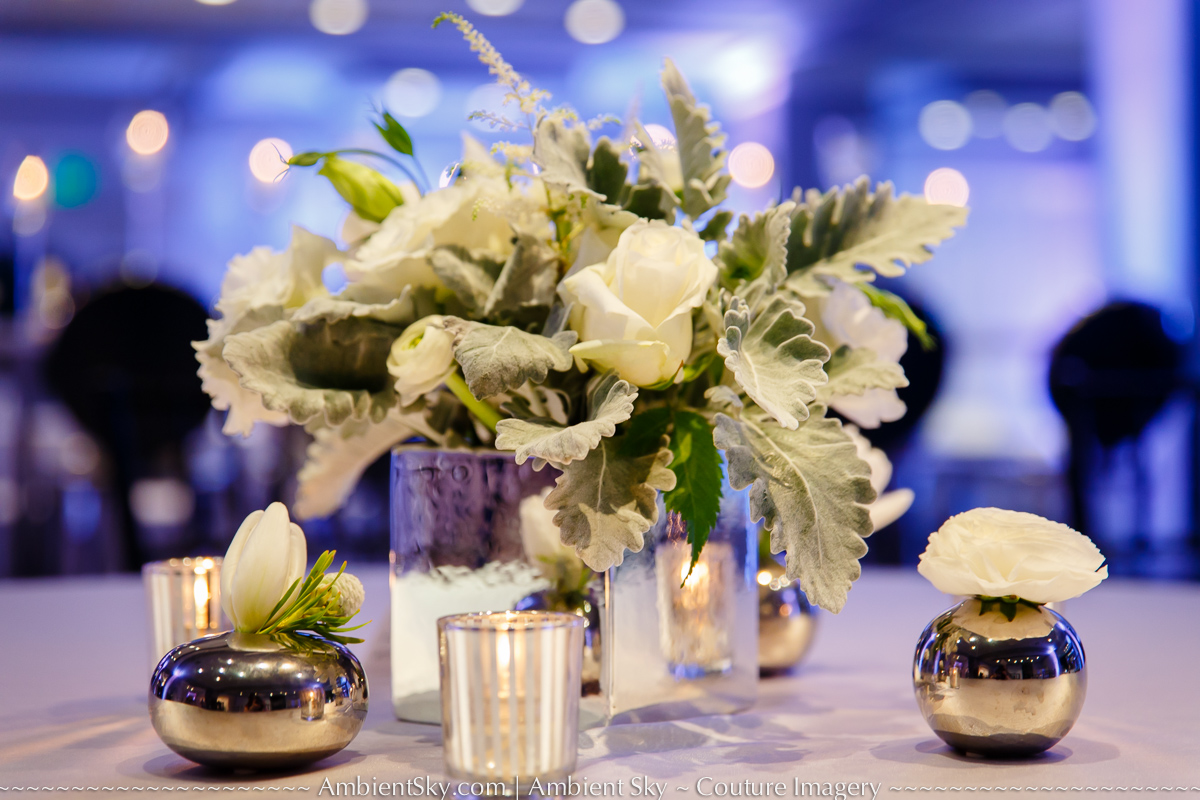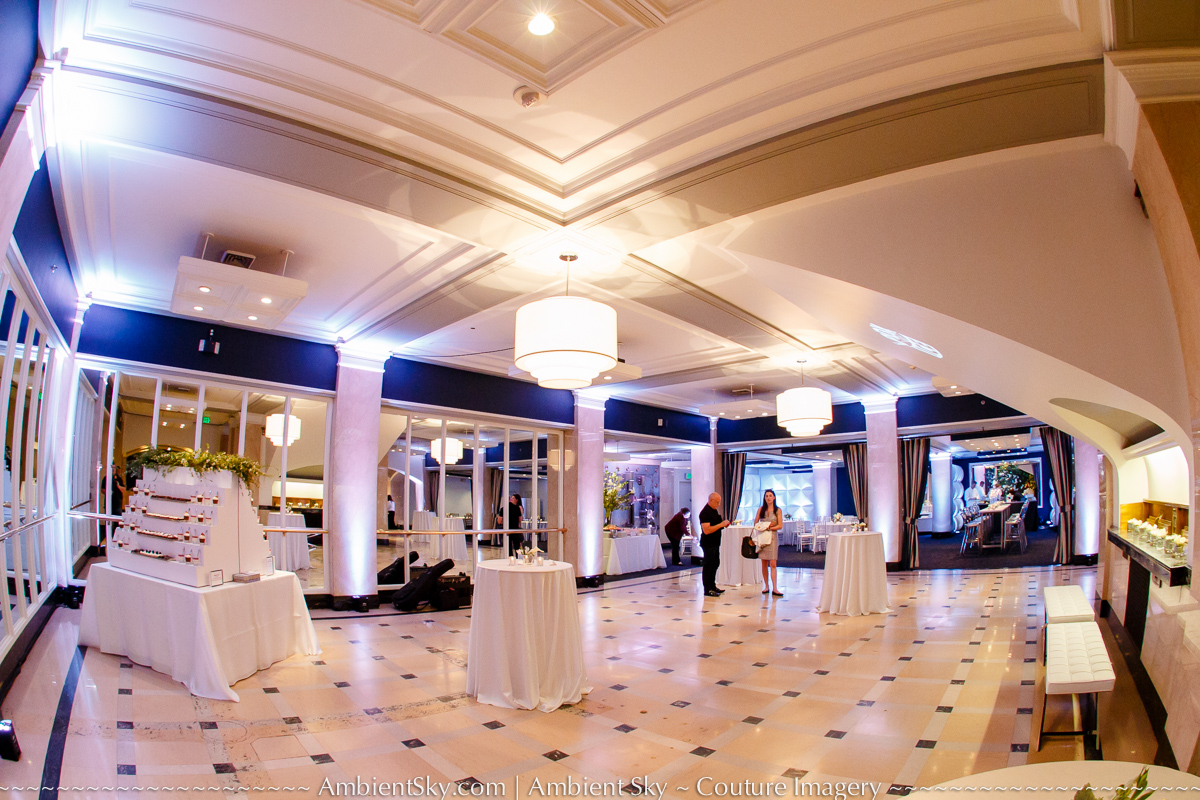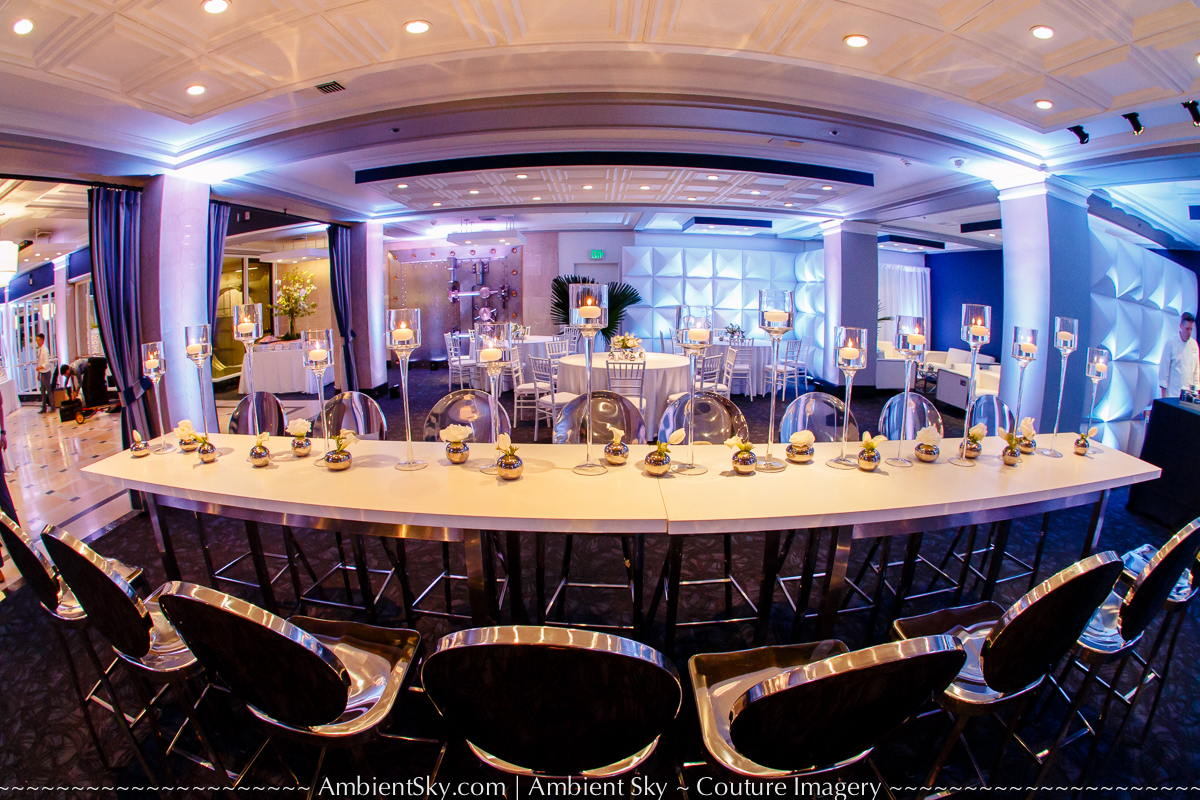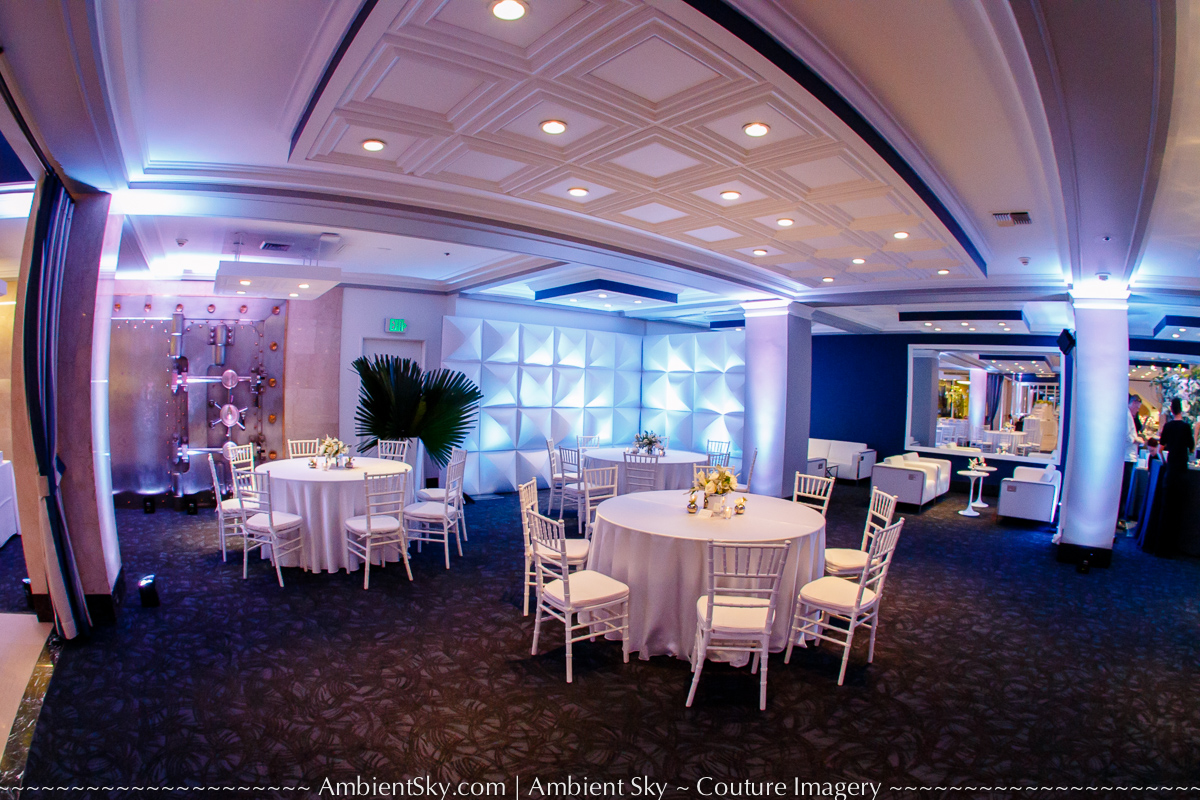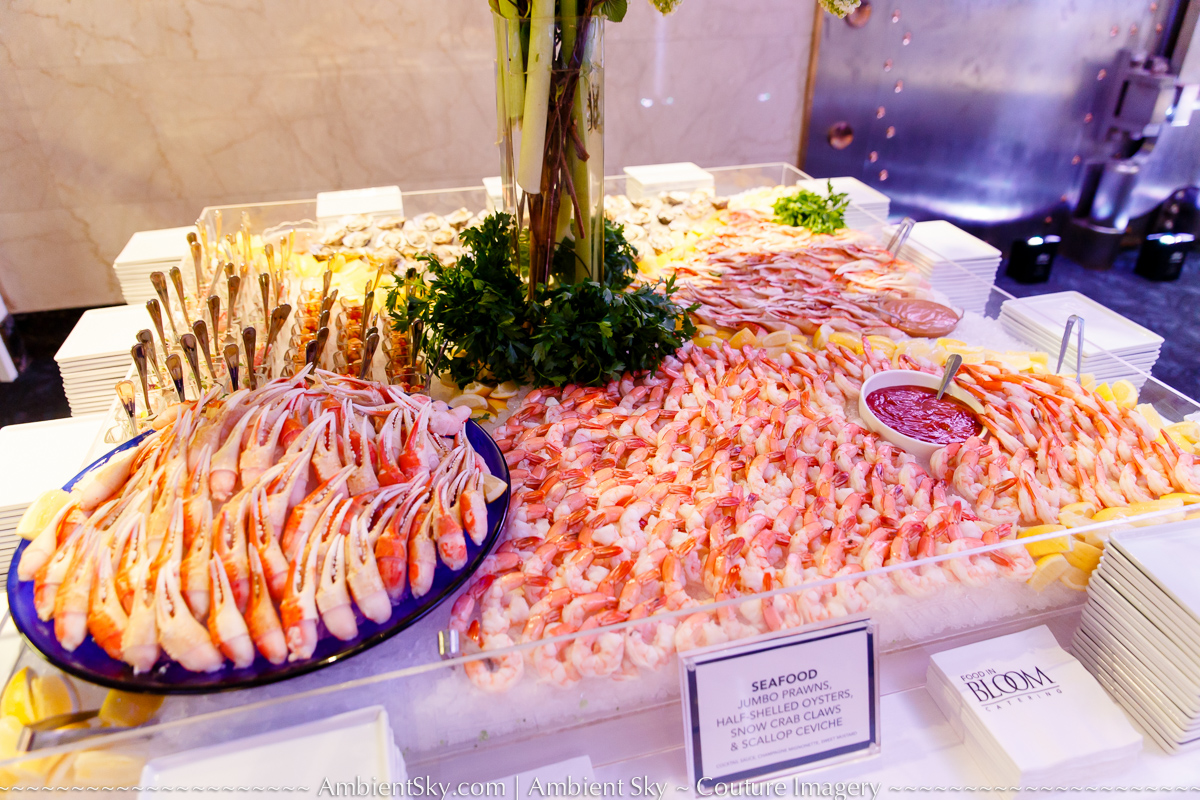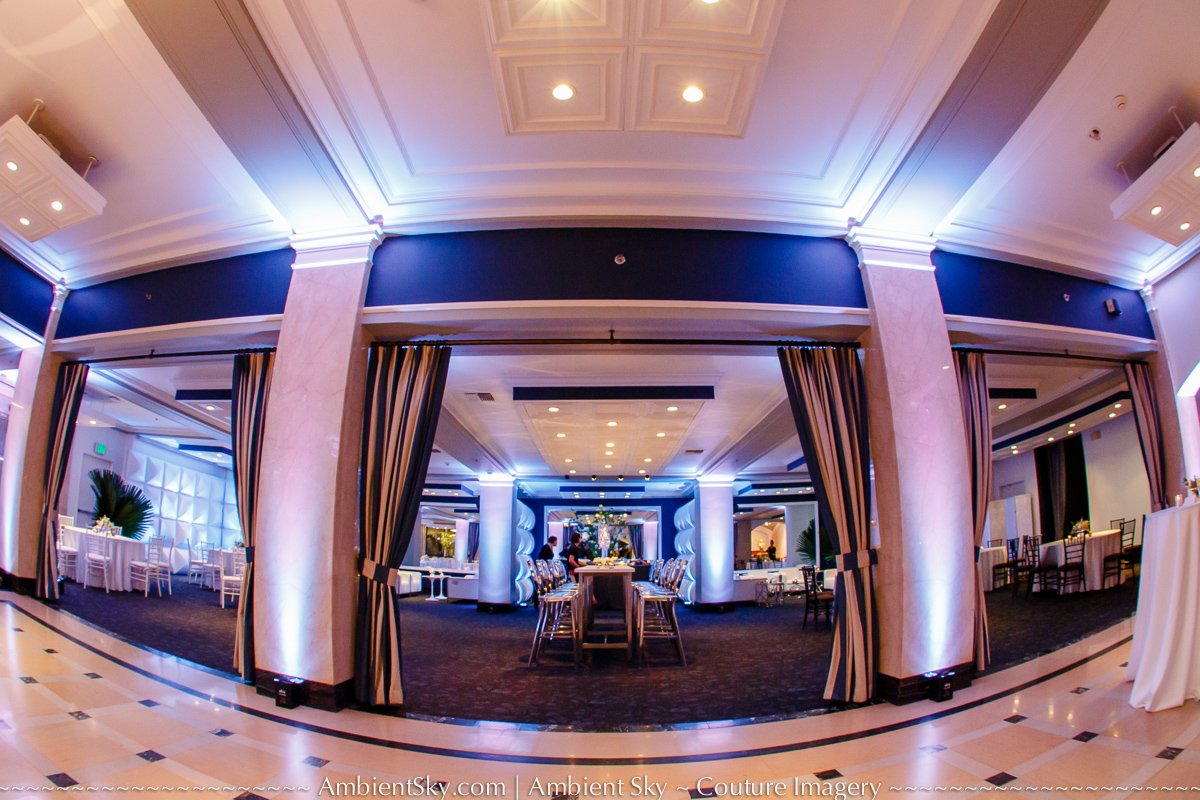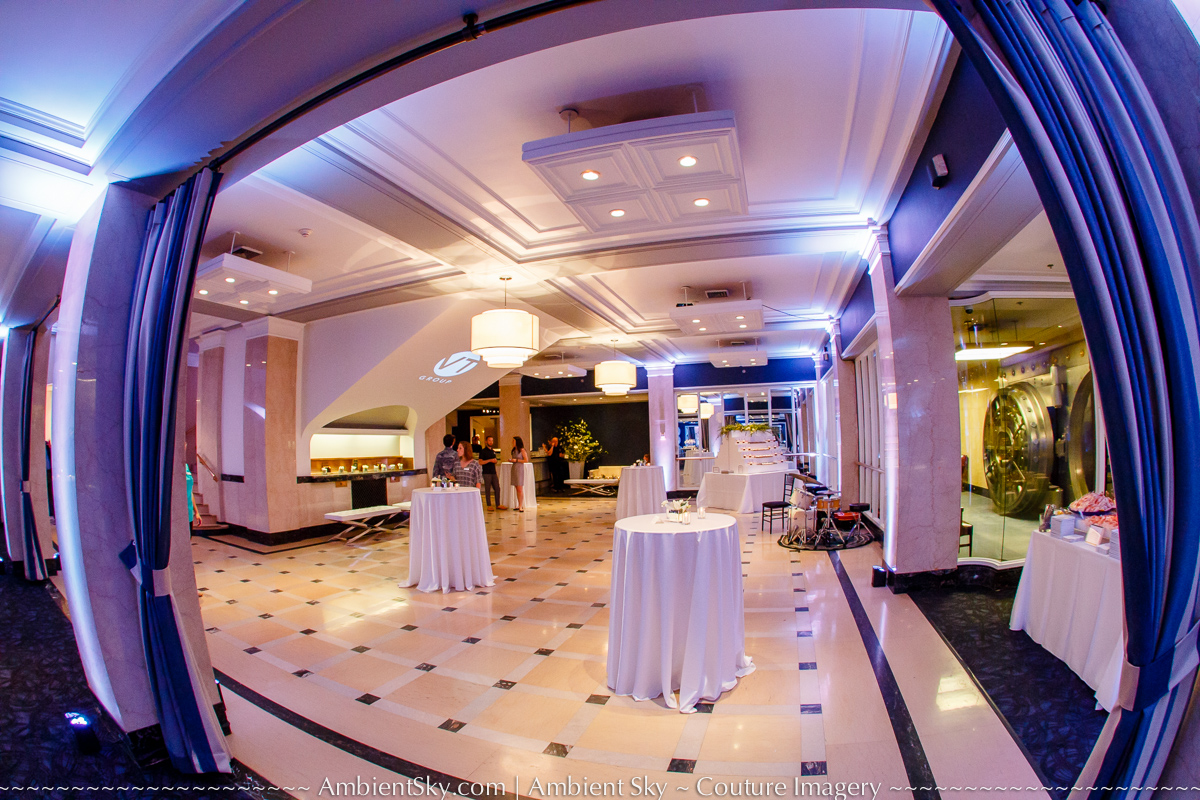 More about the Treasury Ballroom…
With a new year comes a freshly inspired venue.
Welcome to crisp, clean, bright. Welcome to the new modern.  With rich architectural details, modern touches, and exceptional event services, the Treasury Ballroom is an ideal location for weddings, corporate functions, fundraisers, meetings, parties and receptions.
The Treasury Ballroom provides 6100 square feet of uniquely elegant atmosphere with its historical facade, modern interiors, and downtown location.
Guests descend down a grand marble staircase into the newly renovated ballroom, featuring a steel vault, tabby grey, brilliant white and dark navy.
The Treasury Ballroom is located in the heart of downtown Portland.  Innovative and unique event décor, from conceptualization to installation, brings your vision to life.